Bottom Line
Bottom Line is TAC Amateurs offers an enormous amount of porn for the fan of amateur sex videos. You'll find a huge variety of material, quite a bit of HD content, and with this many sites, a veritable promise that you'll find new content every time you log onto the network.
Sound good? Yeah, we thought so! This is without question one of the best paid amateur porn sites on the web!
 Positives
Huge Network Access
Daily Updates
 Negatives
Inconsistent Quality
Navigational Features Lacking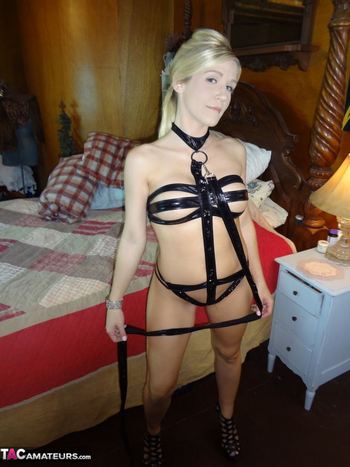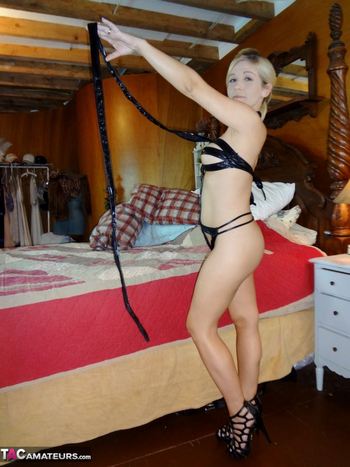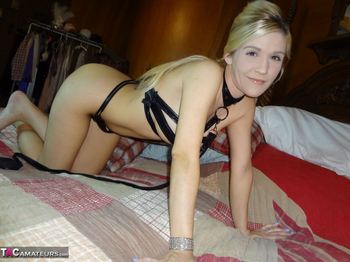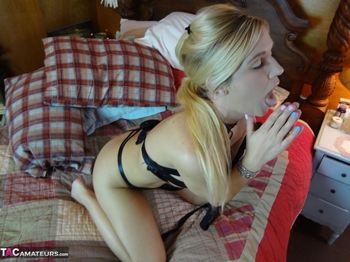 More details about

TAC Amateurs
---
Ready to have your mind blown by the size of an adult pay site? If amateurs are your thing, then you're definitely going to want to see what's going on with
TAC Amateurs
.
These guys don't hold back when they go right ahead and say they are the world's biggest amateur network. Sounds like a big claim, right? Well, they could be onto something because this amateur network pay site is absolutely fucking huge.
We're not kidding, and neither are they. If you like, no love, amateur porn then you're obligated to have a look at this immense site, if only to see just how freaking huge it really is!
Seriously. This is a massive network site!
So how big is big? Well, a membership here nets you access to, get ready for it, 300 or so different amateur porn sites. Did we misprint that? Nope – not at all.
This really is a huge network covering upwards of around 10,000 different scenes and a mindboggling one million photos.
Yes, we realize that it's nearly impossible for you to actually get through all of that content in a lifetime but that's not the point. The point is that this is probably the biggest network of individual amateur sites that we've ever seen and that alone is worth some level of respect.
The vast majority of these sites are the personal homepages of amateur stars who share everything from videos, photos and stories to their actual contact details. If you've ever dreamed of meeting your favorite star in person, I'm sure some of these ladies are more than willing to make that happen.
Quality is authentic in the Amateur category
In terms of quality, as you probably already suspect, this is kind of a mixed bag. Remember, these are the personal sites of individuals and there's not any sort of external monitoring of what's getting uploaded. That, though, is perhaps part of the fun in visiting this pay site.
You'll see total crap, and you sometimes hit on complete gold. We will say, however, that HD content and high resolution images are few and far between. Given the new technology available to individual amateur video makers, however, that will probably change.
It's a grab bag of porn and you're the lucky one that gets to discover what's inside!
For another great amateur netowork site yu have to check out ChickPass Adult Network!
Easy and familiar navigation
Some are probably worried that given the size of this collection of sites, it might be difficult to actually find content that you want to see. Say you're just looking for blowjobs – how are you supposed to find only those?
Well thankfully there is a relatively efficient category system where you'll find the typical porn categories. Pick your choice and you'll see a list of sites that focus on that particular theme.
Also much to our surprise and happiness, the sites all follow a fairly similar structure and layout meaning you're not left learning a new site every time you switch to something new.
Also, updates come multiples times every day. There are so many sites that someone is always adding content.
A huge collection of real amateur sex videos from real people!
If you're a fan of the 'real' side of amateur porn, then you're definitely going to enjoy what's to be found at TAC Amateurs. It's large, it's in charge, and as far as we can tell, they really might be the world's biggest network of paid amateur porn!
Go ahead, check it out and let us know what you think!