Bottom Line
Bottom Line is Nebraska Coedsfeatures college girls doing pretty much everything they can on camera that they will come to regret years later!
This is some great reality porn featuring amateur coeds who get freaky, fuck and suck on camera! This is a top reality paid porn site if there ever was one!
 Positives
Advanced Search
HD Content
Bonus Features
 Negatives
Older Content is Lower Quality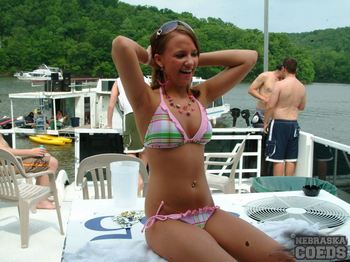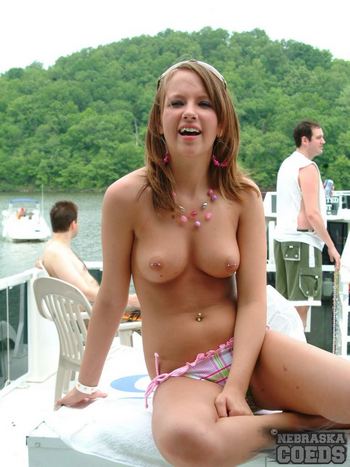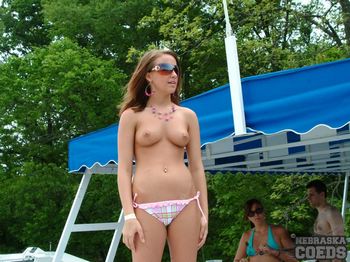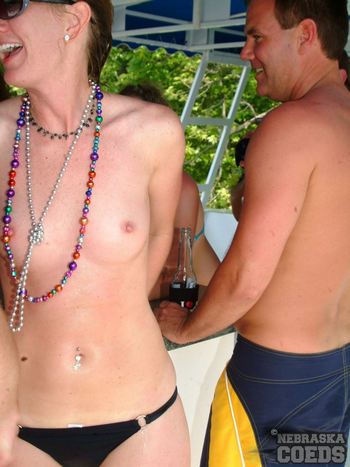 More details about

Nebraska Coeds
---
College kids do a lot of stupid shit. Part of the reason for that is because they're always partying and getting fucked up!
Thankfully, Nebraska Coeds does their best to capture it all on camera resulting in a great hardcore porn pay site featuring real college coeds in scenes that will amaze you with what these girls are willing to do!
These guys aren't new to the game. In fact, they've been producing great content for the last decade and a half meaning they've gotten pretty good at what they do.
Without question, this is definitely one of the best reality paid porn sites out there right now (and that's impressive considering how long they've been at it). You'll find great sex scenes at parties, in dorms, on spring break – pretty much anything and everything you can think of!
So you like the college reality porn? Then be sure to check out our other hot reviews of Exploited College Girls and Naughty Bookworms.
The quality here definitely keeps up with the times
All the most recent content is available in great quality 1920 x 1080 9,000k HD. As you can probably imagine, these clips looks pretty damn great! Sure, older content lags a bit, but it's still a lot of fun and super hot!
The photos range in quality, with some being pretty rough while others are super high resolution. That's because this is all authentic party content so some of it was shot in less than ideal conditions, with less than optimal equipment.
In terms of overall numbers, this is one big collection!
At writing members enjoyed something just shy of 1,000 scenes! As you've probably inferred, scenes typically include a video and accompanying photo sets. Shockingly, they're still pumping out content on a regular basis with around 3 new videos getting added weekly. That's a lot of content!
It doesn't stop there though, as along with your membership you'll also get access to three bonus pay sites and a huge DVD archive containing more than 5,000 videos. Okay, we'll give you a second to get back up into your chair. Go ahead, grab some water if you need it!
Navigating the site is a breeze
Much to our delight, the guys at this great site also take functionality into account and have great navigational features to help you, the user, find exactly the sort of thing you'd like to see.
With their advanced search tool you can really get down to specifics when searching for that perfect scene. You'll find tons of filters, user features, and browsing options that really make this pay site stand out in terms of navigation in comparison with others!
If you like amateur porn and college party scenes, this is a gold mine!
We're not kidding when we say that Nebraska Coeds is a fantastic paid site. We're kind of at a loss of what to say in terms of real negatives. Sure, some of the content is lower quality, but the library is extensive, it's all authentic and exclusive, and the bonus features are a nice touch too!
Check it out if you like the niche and– we think you'll love it!