Bottom Line
Bottom Line is Nudism is a great site that perfectly explains what it is about before it shows you its content, so from the first moments in you already know exactly what you'll find there.
Don't worry, you'll still find a few surprises hidden on this top paid softcore porn site!
 Positives
Good presentation
Lots of content
 Negatives
No categorization of content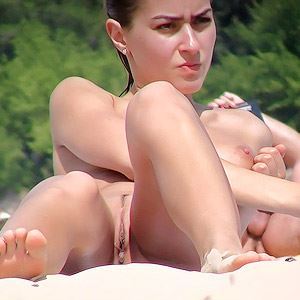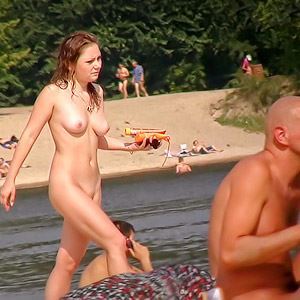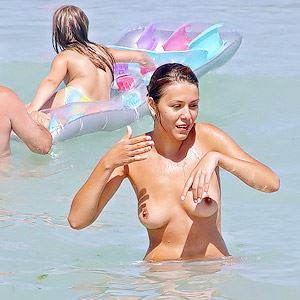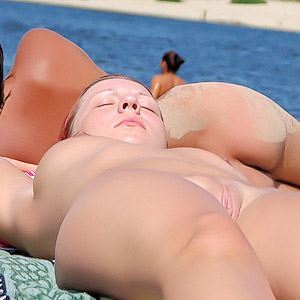 More details about

Nudism.name
---
Gorgeous women perch themselves down on beautiful, warm beaches in absolutely no clothing – and have no idea that they're being filmed secretly.
Nudism spies on real-life beauties and cuties getting naked and playing at real nude beaches around Europe, and shares the spoils in HD inside their members area.
If there's anything better than…
…walking through a crowded beach that's FULL of young, sexy women not wearing any clothes we don't know about it. Nudism captures that experience for those of you not nearby any good nude beaches or without the desire to go disrobe yourself in front of an audience.
Like any pay site in the adult industry, it's the sexiness of the women that makes it a success or failure and based on that, this site is an overwhelming success.
You'll find some of the hottest young cuties alive and you'll never tire of looking at their toned, tanned bodies as they enjoy the freedom of the nude beach.
It's fair to say that when you have such beautiful girls walking around completely naked and displaying their perfect tits and delicious pussies for all to see it's hard to go wrong
If you thought they were going to be masturbating or doing anything else you'll be disappointed. We're just playing the voyeur, staring at real amateur girls laying out naked without them knowing we are recording it.
Same same but different are two of the hot ones in our Public Sex category: Public Agent and Public Pickups. Be sure to give them a look.
It's the spying on real girls aspect that makes the content all the more erotic and you'll find yourself constantly turned on by these amazing cuties and the numerous clips and galleries they feature in.
By numerous, we actually mean œmany?. There's over 800 clips on this pay site (videos usually last around 3-5 minutes here) and so many galleries we've lost count.
The videos are all available in HD and the galleries are all high resolution so you certainly feel as though you're getting a premium service for your money here.
There's not actually too much to moan about…
… and truth be told as it's a pay site that does its job very, very well. But if I had a request it would be for better download options. Not being able to download galleries in  Zip files was a bit of a pain but that's about all that was missing at Nudism.
Nudism.name does a fantastic job of bringing the nudist way of life to your living room and the beautiful beach setting and the even more beautiful women will make you very happy indeed.
We see this paid site as the leader in voyeurism at a nude beach due to its all round classy feel so if you're looking for something in this niche " you've found it.