Bottom Line
Bottom Line is ChickPass Amateurs is an excellent resource for fans of true amateur hardcore porn. We definitely consider this to be one of the web's best amateur porn sites and after a visit, you'll quickly realize that's the truth! With tons of HD video and a huge library that updates daily, there's no reason to miss it!
 Positives
Regular Updates, HD Video, Large Collection
 Negatives
Older Content is Dated, Pagination Issues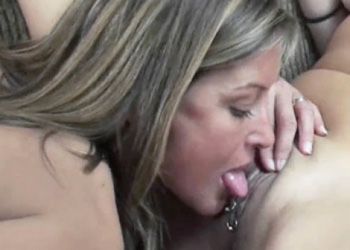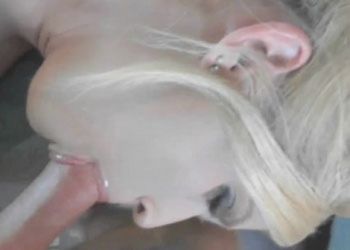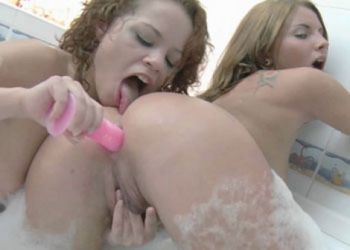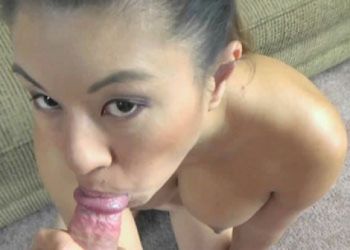 More details about

ChickPass Amateurs
---
There's definitely a lot to be said about amateur porn powerhouse,
ChickPass Amateurs
. These guys have been hard at work producing excellent quality amateur hardcore porn for over a decade, and if this site is any indication, they've gotten very good at it. As part of the ChickPass Network (we highly suggest checking out our review of the entire network as well!), you can bet on great quality content, as well as access to a huge library of excellent porn. Ready to find out more about what makes this such a fantastic resource for amateur porn lovers? Read on!
We're not kidding when we tell you this is a huge amount of content. With daily updates the norm across the network, this number is probably already outdated. That said, you're looking at a gargantuan more than 2,900 videos and 2,300 photo sets. What's more, you're also gaining access to the whole ChickPass Network meaning you get the whole 80+ sites currently in operation there. If you just fell out of your chair, we completely understand!
As we said, updates here are very frequent. You can expect to find new amateur content across the network every time you log on. In fact, there's so much content here that you could probably watch for years and still never really catch up. We doubt you think that's a problem though!
As far as content quality goes, well, you're going to continue to be impressed. Everything new is released in full 1920 x 1080 HD! The photo sets are all high resolution and look absolutely phenomenal. Furthermore, they're in the process of updating all the older videos to full HD as well. This results in some reposting, so those super frequent updates might not exactly be 'new' content, but that point aside, they've still got an enormous library so most viewers can probably look past this slightly negative point.
As far as navigational features, while the site design looks like it hasn't been touched in quite some time, there are a number of different ways you can get around with ease. You'll find an efficient tagging system so that you can easily search for more specific types of content. The categories here are quite extensive and that goes a long way towards narrowing down the search field you're looking at. On the other hand, if browsing is your thing, you'll probably experience some frustration with the amount of pagination that occurs when clicking through videos on the main page. In addition to search, users can also save favorites and comment on videos.
The scenes themselves are as varied as the world is big. You'll find all sorts of models, all of whom are complete amateurs. From black to Asian to white and everything in between, model ethnicities are definitely varied. The same goes for body shape and appearance. You really can find a little bit of everything here! One thing we noticed is that a lot of videos have the models using condoms. Yes, it's responsible, but definitely not as hot (not that we're discouraging safe sex – just sayin!).
An awesome collection of amateur sex scenes!
If real people having hardcore sex is what you're after, you really can't go wrong with a membership to ChickPass Amateurs. These guys definitely know what they're doing when it comes to making great porn and they're still going strong after all these years. You'll love the HD quality video, as well as the daily updates, but ultimately you'll stay because these videos are scorching hot! If you call yourself an amateur porn fan and you haven't visited this site, you need to stop what you're doing immediately and head on over. Seriously!