Bottom Line
Bottom Line is Real Punting is a great amateur sex site featuring authentic prostitutes having sex with their clients. The quality is high and the action is definitely very real.
You can even get in on it in some cases as the girls leave their contact info on this original amateur pay porn site!
 Positives
Exclusive Content
HD Video
Easy to get around
 Negatives
No bonus sites
Expensive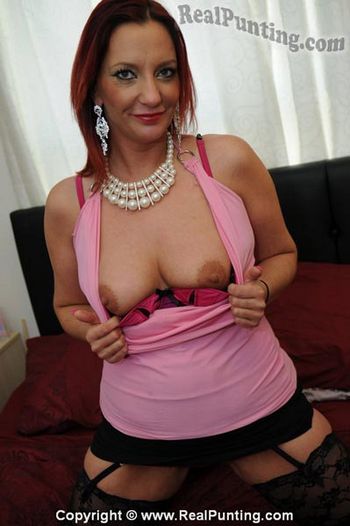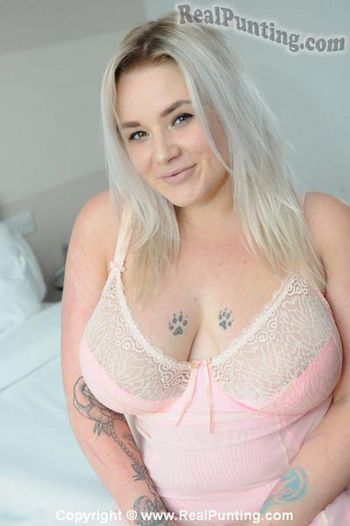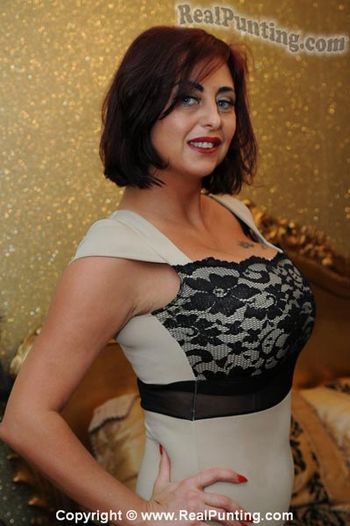 More details about

Real Punting
---
While most porn viewers are happy enough watching their favorite stars perform on screen, there are some of you out there who are interested in getting yourself a little more.
In fact, I'll bet that a good number of you wouldn't mind sampling the goods of some of the ladies in your favorite adult videos. While attempting to do this would in most cases likely result in your arrest, if you check out Real Punting you can experience something very much like this idea.
The premise here is simple: – prostitutes post videos of them fucking real clients, and then leave their contact info in case you'd like to be next in line.
Sound like a sleazy good time? You bet it does!
Solid quality and updates occurring regularly!
So let's start with quality. In the case of this particular site, we like to look at it from two different points of view. On the one hand, no, you're not going to find the newest Ultra HD here, but what you do get is solid 1280 x 720 HD and let me tell you, it looks sharp on the whole.
On the other hand, this is a site like very few others – so considering that this is the cream of the crop in terms of authentic reality porn, I'd say those specs sound pretty damn good. You'll also find photos of varying quality.
If you're into downloading your erotic content, you'll have the option to choose from a couple of different video quality choices.
Loads of hot content!
You'd certainly be excused for thinking there might not be very much in the way of content on a site this niche. Fortunately you'd be wrong! With just shy of 400 scenes, this is definitely a sizeable collection by anyone's measure.
In addition to all that content, each girl has her own model bio with a lot of information given including physical stats, as well as other personal info in many cases.
Updates occur on a weekly basis and from the looks of things, neither these ladies of the night, nor this site, show any intention of slowing down.
Even thuough Real Punting is a "one of a kind" you can find more realistic stuff in our reality porn category. For example check out Money Talks.
Real girls may be from your city
Also don't forget, if you happen to live in the city of one of these girls that you particularly fancy, you'll often find a way to contact her for a little real life action.
This is definitely a unique site, and one of the most authentic reality porn sites we've ever come across! Just to throw it out there – if you're a gal who likes the sound of this concept, you'll find an application link on the main page!
Easy navigation
In terms of navigation, generally speaking, things are pretty good. You'll find basic browsing tools, though we'd like to see an advanced search option available to help find that perfect model and scene.
You also don't get any extras (though you might end up fucking one of these women, so that'd be a pretty big plus).
A great option for reality porn and amateur fans!
Things get about as real as you can possibly get over here at Real Punting. Sure, the name is a bit odd for most Americans (you'll quickly figure out what it refers to – if not, look it up!) but on the whole this is a unique and fun site that many different types of porn viewers will enjoy. Check it out!