Bottom Line
Bottom Line is T&A Amateurs heeds the call of amateur fans the world over featuring first timers looking to get into the world of online porn with many shot in great quality HD. The fact that you get network access along with your membership makes this top HD porn site worth considering if you like hot amateur sex videos!
 Positives
Network Access, HD Video, Regular Updates
 Negatives
Older Content is Lower Quality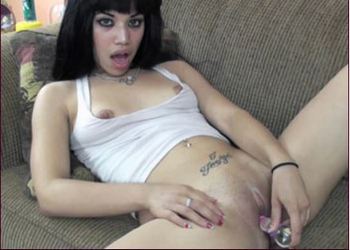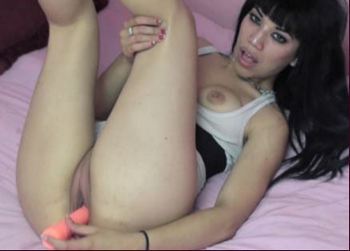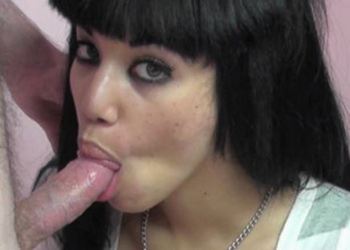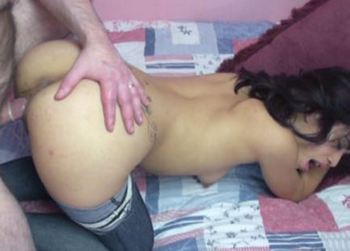 More details about

T&A Amateurs
---
Okay amateur porn fans – listen up! If you're in the market for a huge site of amateur sex scenes covering pretty much every niche, then you're definitely going to want to spend a little time at
T&A Amateurs
. This is the home of a dude named Logan and his lady friend Vixen who, for lack of any other way to describe them, are veritable sex gods. They love fucking so much, that they've created a site dedicated to following their sexcapades with one another and with hundreds of other ladies who they invite over to the casa for a little group sex romping. By now you're probably chomping at the bit – trust us, there are plenty of reasons to give this site a try and we're going to lay them out right here for you. The bottom line? If you want one of the best paid amateur porn sites on the web, this is it.
Even though we're talking basically a home based operation, you'll be excited to learn that the vast majority of it is viewable in extremely high quality full 1920 x 1080 HD. Add to the fact that they promise eventually every video will be available at that resolution, and you've got a commitment to quality that puts many a larger site to shame! Hey, I guess if you're going to fuck strangers on the internet, you might as well look good doing it!
So how many videos are we talking here? You'd be excused for assuming that being a 'smallish' scale operation that there'd be a limited number of videos to enjoy. Well, let's just say that Logan and Vixen have been really, really fucking busy. At writing members found over 2,200 videos hosted on this site alone, and that's not counting all the bonus content you get when you join. To elaborate, joining gets you access to the ChickPass Network, which is home to about 90 or so amateur porn sites. With that, plus access to live cams, and a photo area that encompasses around 2,000 galleries, and there's enough content here already to last you a lifetime of porn viewing.
This pair continues to win when it comes to navigation and layout. An advanced search feature means you'll have no problem navigating their immense collection, and a great tagging/category system further helps to find the content you're seeking. Browsing fans can enjoy the ability to view by upload date ,by member rating, or by number of member comments and judging by the comments, there are a lot of people who consider this one of the best sites out there!
No matter how you look at it, this is a fantastic site with tons of bonus features!
You'd think that after so many scenes, Logan and Vixen would be slowing down but by the looks of things, they're only on their way to creating more and more! The fact that the site is so easy to use, including the advanced search tool, and that you get access to a huge number of bonus sites in addition to all the content already available here, and it's easy to see why so many porn viewers have become fans of this site. For great, authentic, hardcore amateur action you'll definitely want to see what these two are all about!