Bottom Line
Bottom Line is Cams.com offers a fantastic experience in chatting with beautiful women and watching their webcam shows. What's best is the level of innovation it brings to the table with its variety of shows and features that involve real-life items that you can use to bring the action closer to you than ever before. Easily one of the top cam sites out there!
 Positives
A lot of variety, Easy to navigate, Innovative, You can find models anytime you enter the site, Great for finding content.
 Negatives
Requires registration, Very Limited previews, Memberships can be a bit expensive depending on the plan.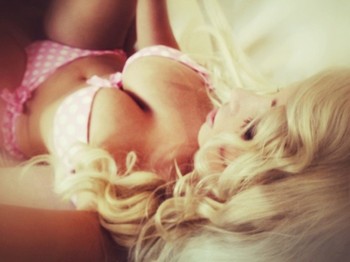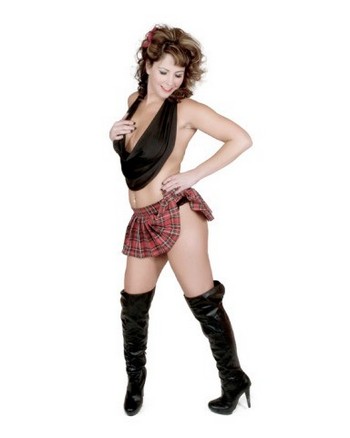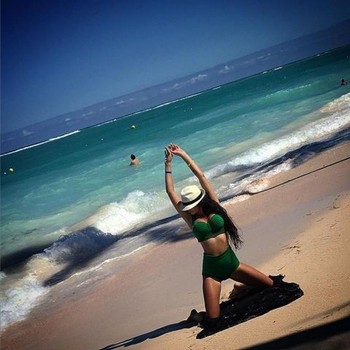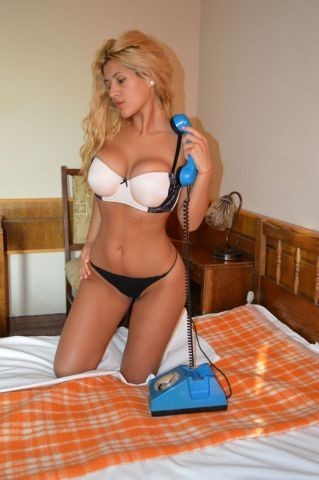 More details about

Cams
---
The look of Cams.com is very polished and welcoming, giving you the desire to browse its content as it spends no time at all distracting you and instead lets you dive in to its content right from the start.
The shows themselves are always subject to what each individual model wants to make of them, and while you can actually find rooms where the model is simply sitting around doing nothing, the majority of the shows are engaging and have one or more interesting elements that will keep you interested.
With this in mind, Cams.com brings one great feature: The ability that members have to rate and review each model's shows, so as to create a better user experience and even entice the model to continue doing a good job or improve in the areas where she could be improving.
This lets you have a better idea of what a model does and it also allows communication between members who want their favorite models to be viewed by others who may want to join their fan clubs.
As you probably guessed by now, the site does require a paid membership to view the full content, but if you are not ready to invest some money in the experience, the free membership still offers enough content for the site to continue being engaging.
Not only do most models are presenting their shows on HD video, but they also have a cash symbol if the model has set a goal to get a show going, and in some cases you can see how close they are to their goal, so you can decide if you want to wait for it to get closer to the objective or enter the show to see where the model's at, and you can even contribute yourself. This is a nice feature to have, even if it does not completely make up for the fact that the thumbnail section does not offer previews of the show a model is giving.
The previews you get for free and without a membership are very short, so you might want to consider registering for a free account if you see something you like. Another nice feature that the site has is its counter for the models who are online, which usually are about 600, which is more than enough variety considering you'll only want to watch one show at a time.
Each model has a profile section where you can read information about her and her shows, and you can also view screenshots and videos, but some of the content available here requires a membership to be viewed.
There are many different ways in which you can find models whose shows to watch, and each of them is not only very specific, but the amount of categories is so detailed that nobody would blame you if you start to get aroused by merely reading the list of options of shows you could watch. Yes, it is that powerful.
There is an innovative side to Cams.com and that is the "Cams Connexion" feature, which lets you experience a live show as if you were having sex with the model by enlisting the help of a sex toy on your end and another one on hers. This represents a huge technological leap that truly redefines the live sex show experience. This new option is so well presented that you can not only find models who offer these types of shows, but even the instructional video that explains the feature is arousing, thanks to the appearance of a super-hot model and her soft and friendly voice.
Do you need any more reasons to join this top porn site?