Bottom Line
Bottom Line is I'mlive.com is a fantastic site if you want to spend a couple of hours watching hot shows with sexy models who are ready to show you their bodies and kinky sides. The best part of this is that you can even find real porn stars to chat with and watch on cam! Looking for the best cam sex out there? Here you go!
 Positives
A large database of live shows with various models available at all times, Some video previews are available for free, There are times where shows featuring real life porn stars can be available, You can favorite models and rate them on their performance for other viewers to get an idea of the quality of each show, You can check out videos uploaded by the top performers on the Host Videos section, It's free to register for a basic account.
 Negatives
It requires registration for the full experience, The free tour only lets you enjoy each show for a limited time only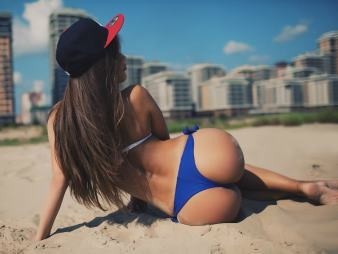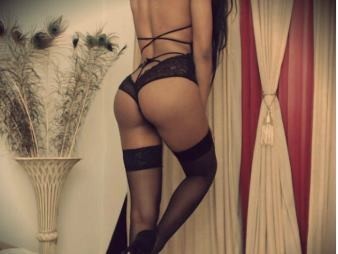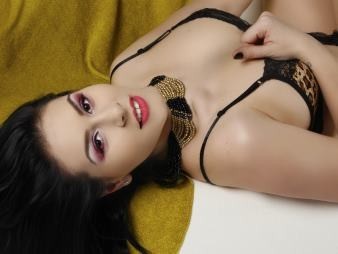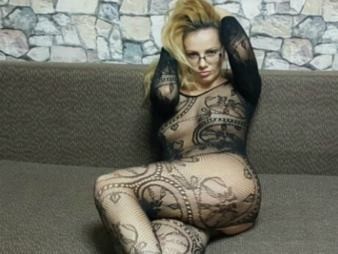 More details about

Im Live
---
So get ready to spend some time with a lot of lovely ladies who are not only here to please themselves (there is a LOT of pleasure going on, you can be sure of that), but they also want to give you an unforgettable time full of eroticism as you watch awe-stricken at the fabulous sights they present.
The best part of all this is that, unlike porn videos, these live cam shows bring a much appreciated level of realism to the experience to constantly remind you that what you are watching is not a recorded production, but a show happening in real time with real women. To do this, ImLive.com lets you see them in the situations they want to present to you, but also allows you to get to know each model individually, which offers a nicely balanced experience that has you excited not only at what their bodies are doing, but also about the conversations you have with them, before they strip for you or turn the naughty valve to the max, of course.
The way in which the site itself greets you is very simple to get used to, as instead of showing you a list of future content or promises if you subscribe you are shown a seemingly endless list of model thumbnails where you can see who is online at the moment, and if you hover your mouse over you can see a preview of what each one of them is doing. If you like what you see, you don't need to do anything else but click on the image and you'll be taken right to the room of the lady of your choice so you can enjoy the show she is putting up for you. It is as simple as that.
The only issue that arises at this point is the fact that, in order to enjoy the shows without limit, you are required to register for an account; otherwise, the show will stop after a few minutes and you'll be prompted to get an account for the site before being invited to watch a different model. This situation may be a bit bothersome at first, but if you consider that the account you need to register is completely free (and can be upgraded to a paid account later if you wish to do so), it is not as bad as it initially sounds, and the free preview gives you enough for you to check the site's basic features and make a decision of whether or not ImLive.com is right for you.
The features that this top cam site offers are a delight as it not only focuses on the cam shows themselves, but it offers a large variety of content for you to see and get more of your favorite models. You can check out videos and picture sets that a model has uploaded (some of the videos are free, while some others require the upgrading of the free membership). All this of course is largely dependent on each model as not all of them have this content available. Nevertheless, these features combined with the fact that you can see if a particular model has won any awards that the site gives its top performers make for an experience that goes beyond simply watching live sex shows.