Bottom Line
Bottom Line is Only Cuties offers up exactly what it says. You'll find drop dead gorgeous babes in excellent high quality hardcore sex scenes. There's a large body of content that is only getting bigger by the day, and all in all this is a great site for fans of the best hardcore porn!
 Positives
Frequent Updates, HD Video, Large Library
 Negatives
No advanced search, Older content lags in quality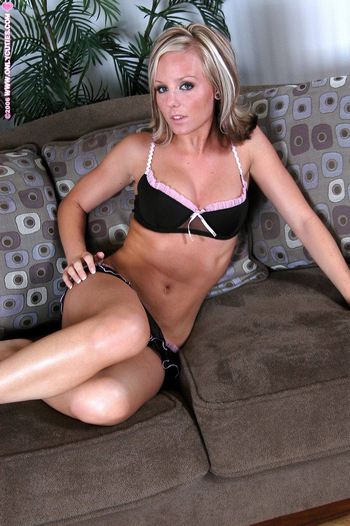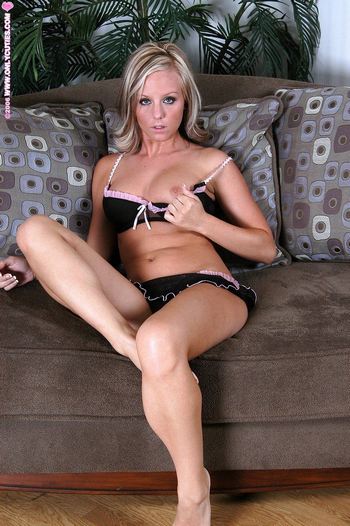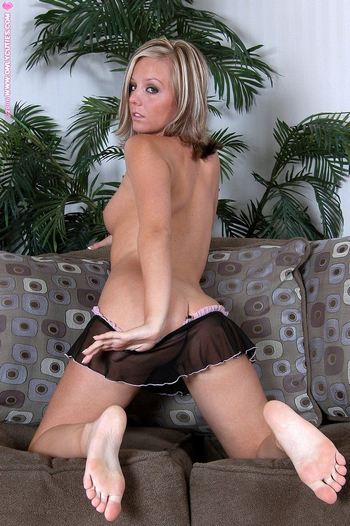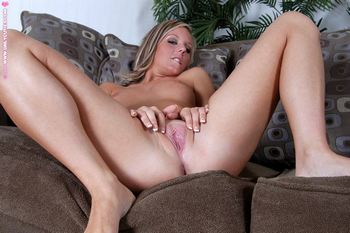 More details about

Only Cuties
---
I gotta admit, the first time I saw the site name
Only Cuties
, my first thoughts instantly went to innocent nudes posing calmly in a garden. Maybe a little more, maybe some toy play, but not much else. Now, let me tell you. That's absolutely not the case here. At all. This site is full of hardcore porn covering pretty much anything you can imagine horny young women to be into. We're talking lesbian scenes, threesomes, foresomes, moresomes, anal sex, and a surprising amount of fetish content that you might normally associate with a more niche site. They got one thing right though – these girls are pretty fucking cute, no question 'bout it!
These guys have been around for quite awhile, and it definitely shows. The quality is pretty damn good with all the videos available at 720 HD. While these aren't the top tier HD clips that we're used to these days, it still looks fantastic. When it comes to photos, you'll enjoy consistent high resolution images. These things definitely look great, and you may consider yourself purchasing a larger monitor to accommodate their size!
Definitely a lot of content over here and updates keep on coming!
In terms of overall numbers, this is without question a large site that will keep you busy for quite awhile. With around 1,200 videos and a similar number of photos, you can bet that the action keeps going long and hard over here. There are hundreds of models, all of them cute, and all who are definitely experienced in the arts of pleasure! In addition to all that content, your membership also nets you access to bonus content over at a site called Hannas Honey Pot. I don't know about you, but I'd like to get myself a taste of that sweet honey pot!
Of course all the content is downloadable. You'll find videos available in a couple different formats and photo sets ready to be grabbed in convenient zip files. If that doesn't work for you, you can always enjoy the content right on the site with the streaming player. No matter how you choose to view, you'll love these high quality hardcore sex scenes!
The overall design of the site looks pretty good, and you'll find some basic navigational features to help you get around. Unfortunately there's no advanced search, and beyond just the basics, you're left to browsing page after page of porn scenes to find something that looks good to you. You'll notice that there is a model index, but that's about as useful as a cock in a room full of lesbians. You won't find any real info on the girls, just some basic stats and links to their content.
Another complaint by our team was that while the videos are definitely hot, there's not a lot of authenticity in them. Sure, they look good, but you can tell that this is definitely a job and the girls are doing it, then going home. Sometimes they don't seem to be conveying any real passion. Then again, there are some great ones on here, so don't get us wrong. The thing is, with all the fantastic porn out there these days, you, the viewer can be a lot more demanding when it comes to production!
A large collection of hardcore porn, no doubt!
If you're seeking a big library of hardcore content, this is definitely an option. Sure, the videos may not be particularly unique, but there's no question that the action is hot and the women are beautiful. There are definitely some areas we'd like to see improved, but overall Only Cuties is a pretty solid offering for fans of hardcore sex scenes.