Bottom Line
Bottom Line is 1 By Day treats fans of glamour porn to a whole different world of quality content featuring the sexiest European ladies in existence. With great HD video and remarkable high resolution images, this is a collection that continues to impress each time we visit! You'll have to try it out for yourself and see what we're talking about on this hotter than hot top hardcore porn site!
 Positives
Huge Library, Regular Updates, Great HD Video
 Negatives
Older videos lower quality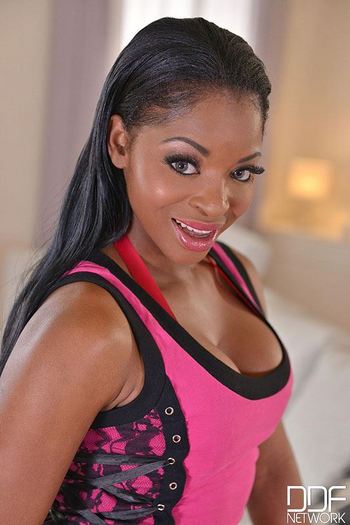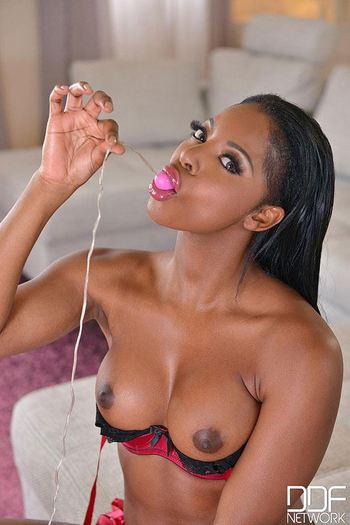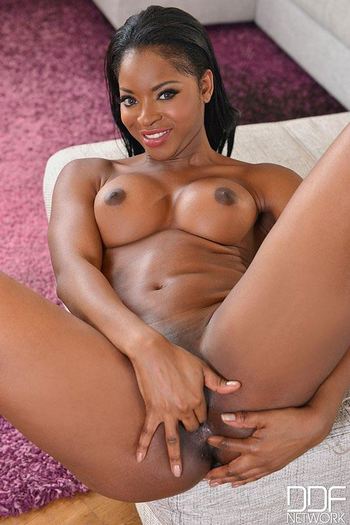 More details about

1 By Day
---
If you've never heard of
1 By Day
then you've managed to avoid visiting one of the highest quality porn sites on the web featuring gorgeous European pornstars. Whether you enjoy softcore posing, masturbation, lesbian scenes, or any range of hardcore action, you'll find it here and in remarkable HD. We should've just told you from the get go that this site is part of the DDF Network – which if you know anything about hardcore networks, you know that these guys are the proverbial shit when it comes to producing excellent quality porn. Seriously, go check out our review of their site if you haven't been there yet. Thankfully, 1 By Day keeps up that tradition of excellence and is considered by many a connoisseur to be one of the highest quality porn sites on the web today. Read this review and judge for yourself – my guess is you won't be disappointed!
We're not kidding when we say this is an impressive looking collection!
In terms of quality, we're not kidding when we say this site is simply amazing. All the newer content, and by newer we mean from 2011 to now, is available in stunning full 1920 x 1080 HD. Even the content going as far back as 2006 is available in lower quality HD. In addition to great quality video, the production level is also great. These are professionally shot clips and it shows. There's a reason why they're considered one of the best, and have been for over a decade, and you'll quickly realize it when you visit the site.
With the quality, you also get quantity. The site's name refers to the fact that they release a new scene every day and have been doing so since they started. What this means, is that you get access to more than 4,500 videos and a sizeable 500,000 pictures. With 1,300 models on their roster you'll surely find at least a few faces that you like! That, perhaps, is the most impressive aspect of this entire operation. Not only is the quality some of the best in the business, but they are able to put out new content every day! Now that puts other studios to shame!
Sometimes, when a site gets this big it can really be a pain to find your way around. Luckily, that's just not the case at 1 By Day. Utilizing their advanced search tool you can easily find exactly what you're craving. The filters found here are incredibly detailed so you can really get down to specifics. Imagine you want to see a brunette get fucked in her pussy before sucking the dude off outside. Type that in and you'll soon be in heaven (trust us, we tried it!).
No two ways about it, this is an excellent site for fans of high class porn!
It's difficult not to judge other sites when you visit one like 1 By Day. These guys go the extra mile to make your experience as a user the best they can. You'll find thousands of great scenes, the promise that the collection will continue to get larger day by day, and quality that will blow your mind. What are you waiting for, check it out!
By joining 1 By Day you also get FREE ACCESS to these great pay sites as a bonus!