Bottom Line
Bottom Line is Sex Art is by far and away one of the best adult sites on the web with porn that you could put above your dinner table it's so good! The ladies here are amazing and the large collection, which receives daily updates, offers up some of the best HD porn we've seen.
 Positives
HD Videos, Daily Updates, Production Quality
 Negatives
Older Content is Lower Quality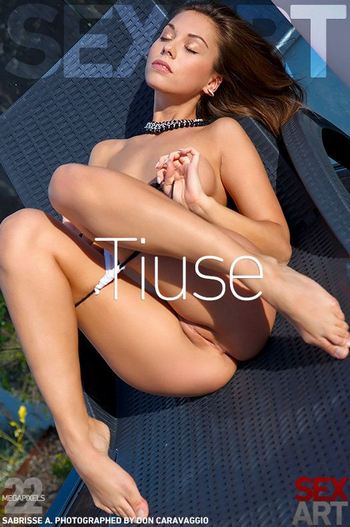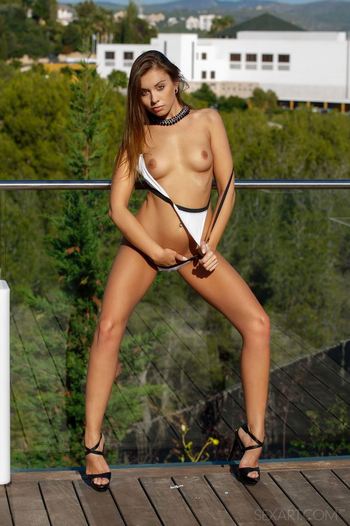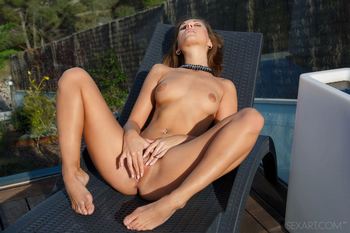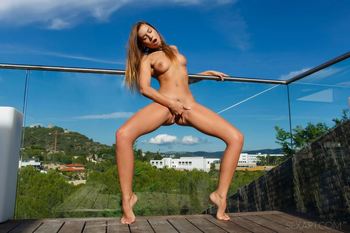 More details about

Sex Art
---
Have you ever finished watching a hardcore scene, sat back, and been so overwhelmed with the production of what you've seen that you've nearly declared it fine art? Well, in the case of
Sex Art
, you'd be right on target. This is a site that blurs what many already consider to be a fine line with seriously high resolution video and photos, along with professional level production that is at a completely different level than many of the best out there right now. Combine those two factors with drop dead gorgeous models and you've got Sex Art. While you probably shouldn't buy this for your parents to put above the fireplace, you can definitely appreciate it for it's finer qualities, in addition to using it for it's more, ahem, carnal…purposes! As one of the top paid porn sites on the web, you can't pass this one by!
Those of you who have seen Met Art will already know where this is headed, as this is from the same creators. The difference lies in the fact that this site deals more in hardcore sex scenes than the Met Art. With an emphasis on steamy hardcore scenes featuring all the lurid sex acts that you'd expect, you'll watch them in a way that you never have before because of how remarkable the quality is. That said, this isn't a gonzo porn site by any means. In fact, there is a great deal of sensuality and romance present in each of these videos.
High quality production meets great looking video.
Speaking of quality, all newer content is available in full 1920 x 1080 HD and looks incredible. Photos are very much the same with plenty of high resolution sets to wow you again and again. In fact, the photo sets act as stand alone content rather than being accompaniments to the video like on many other sites. With more than 500 videos, and 800 galleries, this is a sizeable collection by anyone's measure. Updates occur with regular frequency, and this looks like a site that's going to continue to impress, and get even better, with age.
Finding your way around Sex Art is no problem thanks to a number of advanced search and browsing features. Utilizing the advanced search engine, you can type in exactly the type of girl you're looking for and in what sort of scene. Press enter and off you go into happy land! Browsing is done either by date or user rating. Users can also explore the model index though the descriptions there are a bit on the sparse site – we'd like to see more info added on the girls beyond just physical stats and links to their content on the site. Additional user features include the ability to save favorites, rank the models, and comment on videos, amongst others.
If you think you've seen the best, but haven't seen this, then you need to reconsider!
It goes without saying that this is a high quality site. Sure, there a lot of high quality porn sites out there and we're well aware of that. In fact, however, Sex Art takes it all to a higher level. With extremely high quality production, video, and content, there's really no going wrong with the scenes on this site. Try it out – you may never look at porn the same way again!