Bottom Line
Bottom Line is Czech AVis a stand out pay site for fans of reality porn. There's no two ways about it – if you like hot amateurs then you'll love watching these nasty girls do all sorts of crazy stuff.
While the HD isn't the best, it's still good and the quality of content definitely makes up for it! This is one of the best pay reality porn sites on the web!
 Positives
Exclusive Content
HD Video
Daily Updates
 Negatives
Navigational Features
HD is a bit outdated
Not all sites update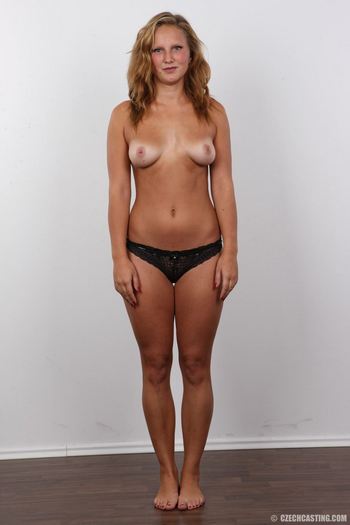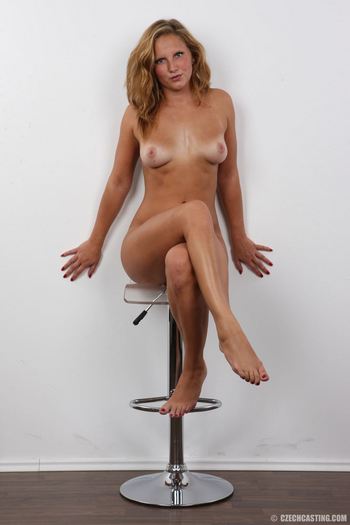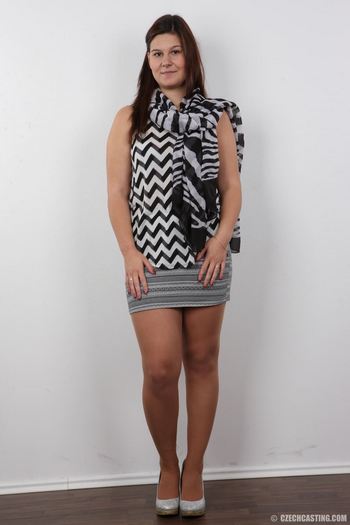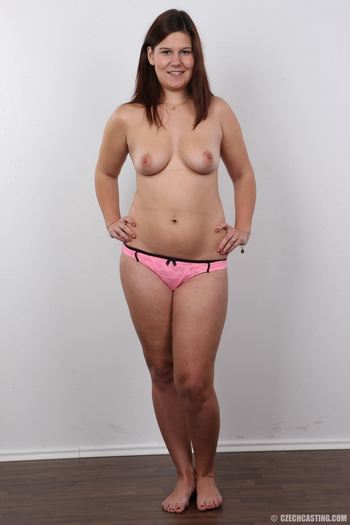 More details about

Czech AV
---
Okay, let's be perfectly honest, who out there doesn't love Czech girls. They're stunningly hot, incredibly fuckable, and from what we can tell at
Czech AV
, hugely uninhibited when it comes to getting it on!
If you haven't 'checked' out this large network of voyeur and amateur porn centered around Czech girls, then you're definitely in for a treat. All the paid sites have a different theme and in many cases, these are incredibly unique to this network.
One, for example, is focused on a 'fuck house' where girls are strapped in various positions and guys come in and have sex with them one after another. –This site is called 'Czech Fantasy.'
For the latest trend be sure to check out our review of Czech VR which delivers loads of VR Porn!
We don't know if that's the actual fantasy of Czech ladies, but it's definitely hot! The combination of unique themes, along with seriously hot hardcore action make this network one of the best paid porn sites on the web.
Quality across the network is quite good
All sites have plenty of HD video available. While it's not the 'full' HD that many sites are releasing these days, it's still crisp and clear at 1280 x 720 and 2,000k. At writing, members found over 2,600 videos available across all the network sites, as well as a smattering of photo sets.
Photos are definitely not given much play here though – for all intents and purposes, this is a video network.
Updates happen daily across the entire network, though much to our sadness, some sites don't really update at all. Some of the more 'out there' sites in terms of theme (for example Czech Dungeon – where girls are handcuffed to mattresses in a dark basement and dudes come in to fuck them for a few dollars) don't have more than a few videos available (though that might be because this particular theme is a little on the disturbing side).
You get accesss to even more Czech goodies
Based on the two network pay sites we've already mentioned, you're probably curious as to what other types of themes exist here. Well, they're not all so crazy – in fact the two most popular, Czech Casting, and Czech Massage, you may have already seen on major streaming tube sites.
In the case of Czech Massage, you're in for a truly voyeuristic treat with girls who appear to have no knowledge of hidden cameras in the massage room as they get it on with their masseur.
While the network claims all the 'models' are amateurs, sometimes it's a little bit hard to believe, but hey, that may just be the nature of Czech women!
Easy and simple navigation
The layout, design and navigational features are consistent across all of the sites – and that is to say, they're all really fucking simple. There isn't even any way to search, really. What you do get to do is scan through thumbnails by the date they were added – which gets really tedious.
Seriously – this is the most annoying thing about this otherwise fantastic network. It actually seems like they gave absolutely zero fucks about making their site user friendly.
One of the most unique amateur sites out there!
If you like public sex, voyeur porn, or are intrigued by the idea of very oddball themes in your hardcore porn, then you'll definitely want to give Czech AV a try.
If nothing else, you'll likely find that the girls are some of the hottest you've seen, and we're willing to bet that you'll find a lot else to like too by the time you're done. What more can we say: – it's time for you to 'Czech' it out on your own! (sorry, we couldn't help it! 😉 )