Bottom Line
Bottom Line is Porn Fidelity sounds like a porn insurance agency, but what it is is a fantastic hardcore site featuring an amateur couple who love to fuck other women together. The action is hot, the library is extensive, and things only seem to be getting better as this top amateur porn site ages. Definitely worth a visit!
 Positives
Great exclusive content, HD Video, Regular Updates
 Negatives
Content gets lower in quality the further back you go, No advanced search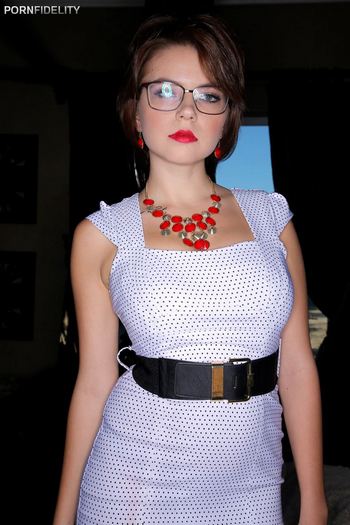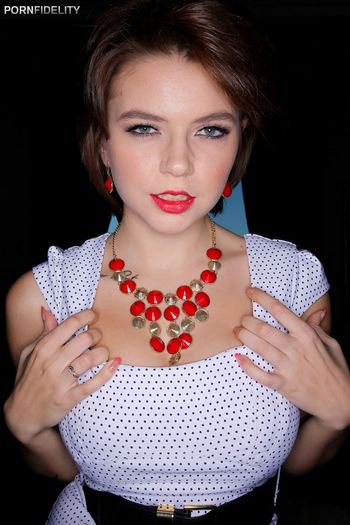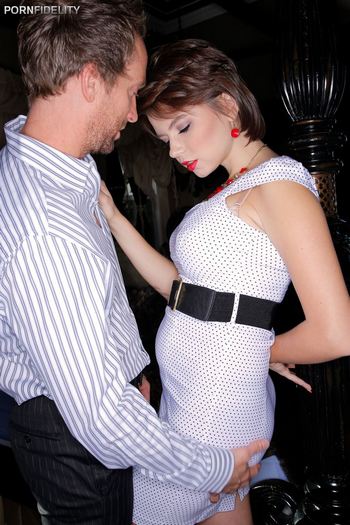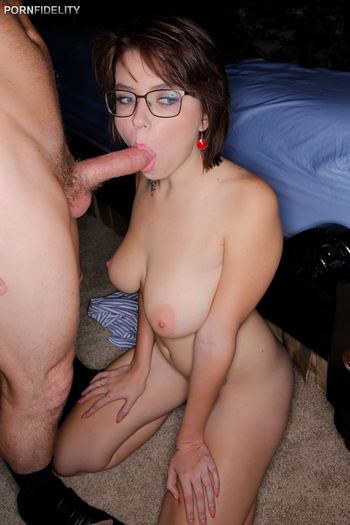 More details about

Porn Fidelity
---
If you're into the swinger lifestyle, or at least curious about what it can be like, then you'll definitely want to see what the buzz is about the adult website
Porn Fidelity
. This site is the home of Kelly Madison and her husband who love to watch one another fuck other people as much as they love fucking each other. You'll see the pair take on gorgeous pornstars together, and alone in what can only be described as one hot collection. In terms of swinger themed porn, this is one of the top paid adult sites on the web. Don't believe us? Five minutes at this amazing site will probably change your mind.
An erotic collection from an exhilaratingly erotic couple!
While you've probably seen your fair share of porn, there's no denying that this is one erotic collection. Ryan and Kelly know no bounds as they film one another fucking in great hardcore scenes that, although they're amateur, still retain a very professional feeling. Considering that this is pretty much amateur porn, the level of quality is definitely impressive. You'll enjoy full 1920 x 1080 HD and it looks just as crisp and clear as you'd expect. In addition to video, you'll also find plenty of image sets including high resolution options available to download. In short, this is an extremely high quality site from an extremely hot couple!
If you want to talk overall numbers, this is definitely not a small site by any means. With more than 1,300 different scenes, each containing a video along with an accompanying photo set, we forsee that you'll be spending a lot of time here in the near future. Everything is downloadable to your personal computer and there aren't any pesky download limits to get in the way. In addition to great quality video, you'll also get entertaining behind the scenes clips, as well as scene sometimes hilarious scene descriptions. What's even better, you ask? Well, luckily updates continue to come on a regular basis with one new scene getting added to the collection every week. We will mention that some of the older content is not nearly as high quality as what's coming out today, but that's no surprise and not a big detractor in our book.
Navigation on the site is clear and easy to use. You'll find plenty of options for browsing and making your way around the site. We'd like to see the addition of an advanced search tool eventually though as the collection is starting to get into 'big' territory. Otherwise it's well designed and the layout is easy to figure out.
An excellent source of high quality swinger porn!
This content is as authentic as it is hot. While they may not be the average couple, that's what makes them so incredibly fun to watch. If you check out their older content and compare it to the new stuff, you'll definitely notice a trend that as the site has progressed; things tend to get kinkier and kinkier. That sounds good to us!