Bottom Line
Bottom Line is Idols 69 packs a lot of punch when it comes to offering the highest quality Asian porn and lots of it! If you idolize Japanese women and love the kinky sex that they're ito, then this site offers a huge amount of high quality content to satisfy that craving!
 Positives
Huge Library, HD Content, Network Access
 Negatives
Irregular Updating, Navigational Issues, Lagging in HD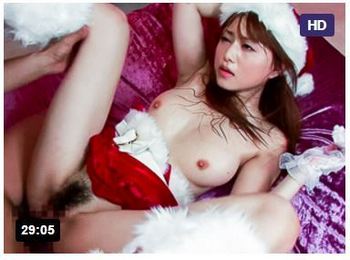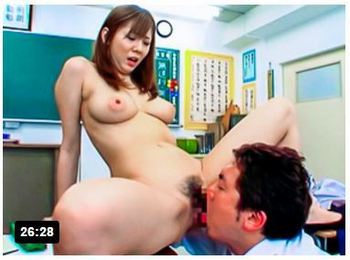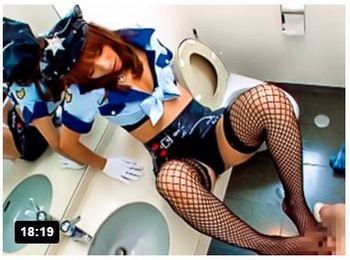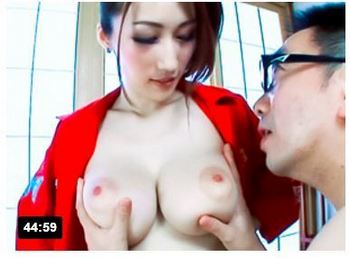 More details about

Idols 69
---
Do you like Asian women? If so, then you're probably already jumping at thie bit wanting to know, and imagining, what
Idols 69
has in store for us! There's no question that this site is hot, featuring stunning Japanese ladies who love nothing more than to let lose and release their inner sex demon! We all know that the Japanese love to get it on, and this site proves that without a shadow of a doubt! For fans of Asian porn, it doesn't get much better than this and you'll quickly realize why so many porn fans call this one of the top Japanese porn sites on the web!
Perhaps the first thing you'll notice when checking out the member's area is that this site is home to a seriously huge amount of content. With somewhere in the neighborhood of 11,000 videos, 2,500 full length dvds, and half a million photos, this is a veritable tsunami of great Japanese hardcore sex scenes. Whether you're in the mood for guy/girl sex, blowjobs, anal, or perhaps something more kinky, you'll find it in this enormous collection! While that might already have your head spinning, your membership actually grants you access to the impressive Japanese Pass Network. If you like Asian girls and haven't checked out our review of that network yet, then that should be your next stop after finishing here!
Quality is also pretty damn good with a large number of HD videos available for onsite viewing or download. Video downloads occur in mp4 and photos can be taken in easy to download zip files. You will, unfortunately, find a fair bit of censorship. Those Japanese, as kinky as they are, still censor a lot of their porn. This is neither the time nor place for that discussion but man does it suck!
My favorite thing about this site? That's gotta be access to so many full-length DVD's. Seriously, this aspect alone is well worth the monthly fee. Sure, it's not an entirely exclusive collection, but that's not really why we're here, now is it! We're here because this site offers up one of the biggest libraries of Asian porn on the net!
Basic navigation features exist to help you explore the enormous library though a lack of an advanced search tool left us wanting a little bit more options in terms of refining our search for specific porn. You'll find categories to assist browsing though these are pretty general so you'll still find yourself sifting through the endless pages of content to find what you're in the mood for. Those things aside, there aren't any glaring problems with navigation – it's just rather simple!
Censorship aside, this is still one of the best sites for fans of Japanese ladies in hardcore action!
The amount of content here alone is reason enough for Asian fans to check out this great site. Combine that with access to the entire Japanese Pass Network and you may find yourself calling out for food for the foreseeable future. "Just leave it at the front door, I'm a bit…erhm…busy right now!" While we'd like to see further improvements in terms of video quality and navigational features, there's no denying that this collection has a lot going for it!