Bottom Line
Bottom Line is They all do their best to please in a wide variety of categories that aim to suit most tastes with a great selection high-quality scenes on this top paid amateur porn site!
 Positives
Enormous Collection, Great Navigation, Hot Asian Women
 Negatives
Some Censored Content, Variable Video Quality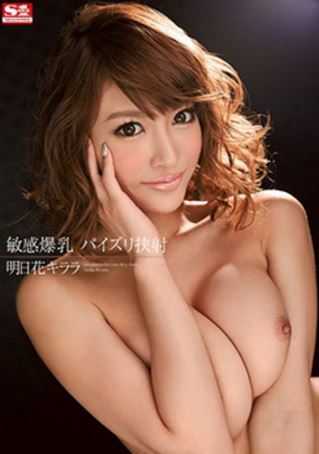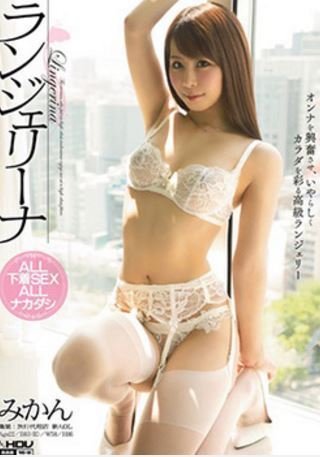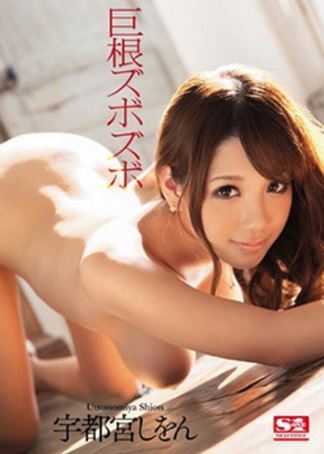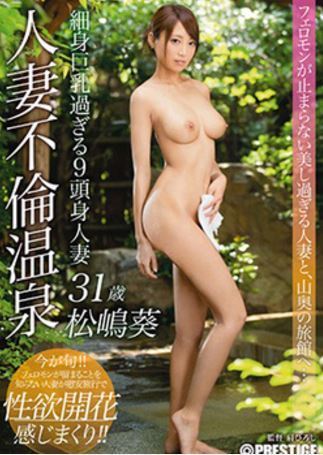 More details about

All Japanese Pass
---
Does the thought of tiny Japanese sex bombs turn you on? It's a well established fact that among other things, the Japanese are very good at producing hot, kinky porn, and this site proves it without a question of a doubt. The All Japanese Pass Network will undoubtedly surpass your expectations when it comes to amount of content, quality, and site functionality. This is often referred to as the best Asian porn site on the net and after a visit here, you'll quickly figure out why.
Okay, so if you're still reading and not already on your way over to the site, you're probably curious what makes this site stand out amongst other large Asian porn sites. Well, for starters, this is not just a site, but a network of over 24 different sites. The amount of content here is simply staggering. With just shy of 30,000 videos, more than 7,000 full length dvds, and 8,000 images, this is definitely one of the biggest, if not the biggest, Asian hardcore networks out there.
Something for everybody at this huge network of Asian porn!
They say that variety is the spice of life, and apparently the Japanese agree because the content here covers nearly every sexual niche you can think of (okay, we know some of your imaginations are pretty big). Cosplay fans will find plenty to enjoy, just as those who like to watch a Japanse lady in a schoolgirl uniform get railed will find their favorite niche too. The list is extensive and sure to delight fans of Asian porn. Of course you will find yourself dealing with some censorship – hey, it's Japanese porn, so there's really no getting around it, but thankfully the folks behind this site have created a section of the site dedicated to uncensored Japanese porn too.
While there is a ton of content, not all of it is super high quality. In fact, only about 10 percent of the collection is available in HD. When you consider how big it is though, that's still a lot of HD video. Also, a lot of the videos are DVDs so those already look pretty good. That said, as the site continues to update, all new content is coming out in very impressive HD. As we mentioned before, you'll also find a fair amount of censorship. Who knows why they do it, but thankfully it's not the entire collection.
Navigation on the network is some of the most impressive that we've seen. Starting out with a scrolling bar of all the sites on the network available at the bottom of the screen, we see just one of the many ways that the site tries to facilitate a user friendly experience. In addition to that, you'll find an advanced search tool featuring a huge number of categories and tags. You can even get straight to that uncensored Japanese porn that you crave with a simple search. If only every site were as advanced as this when it comes to navigation features. On top of that the design and layout is clean, professional, and exactly what you'd expect from a top Japanese porn site.
Fans of Asian porn need to see what this great network is all about!
Seriously, if you call yourself an Asian porn fan, then this is one network you can't afford to pass up. With a huge amount of content, regular updates, and an increasingly large selection of HD video, there's a lot to like at All Japanese Pass!